At approximately 17h50 on Thursday evening 31 August 2017, Netcare 911 responded to reports of a very serious collision on the R24 in the Magaliesburg area.
Reports from the scene indicate that a truck and a car were involved in a partial head-on collision. The incident and preceding events will form part of a police investigation.
A Netcare 911 Advanced Life Support paramedic attended to the forty-six-year-old male driver of the car. He had sustained severe injuries and was in a critical condition and was placed on a ventilator at the scene. Due to the serious nature of his injuries and the rural location of the incident, the Netcare 911 specialized ambulance helicopter was called to the scene.
Fire fighters from Magaliesburg and Krugersdorp were at the scene and used the "Jaws of Life" to free the man who was trapped in the vehicle.
The patient was stabilized at the scene before being airlifted to hospital for the urgent medical care that he required.
Local police authorities were also at the scene.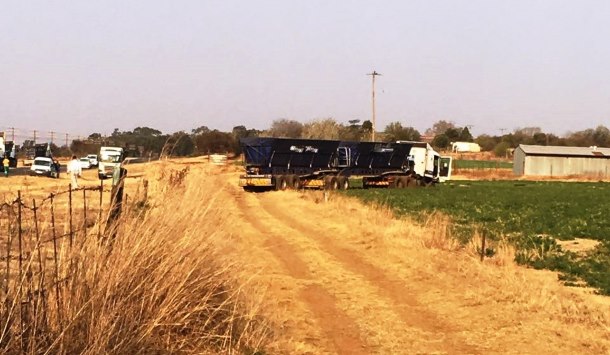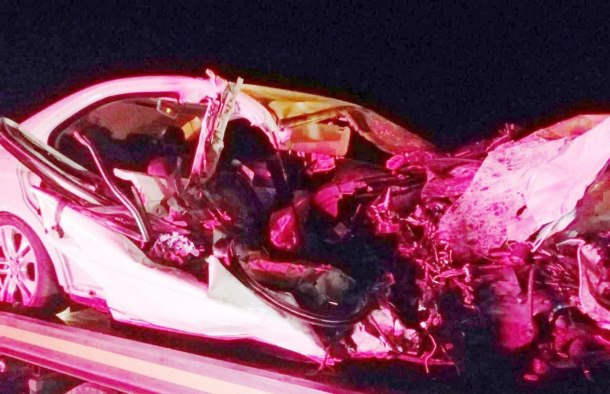 Related Posts
« Mercedes-Benz Vans at the 2017 Wesbank SA Motoring Experience: a family of comprehensive solutions Pedestrian killed on N3 Hammersdale »