KwaZulu-Natal: At 10H40 Sunday morning Netcare 911 responded to reports of a collision on the N3/M13 split in Paradise Valley West of Durban.
Reports from the scene indicate that the driver of a motorcycle lost control crashing into the safety barrier.
The adult male driver who was found near the bike had sustained fatal injuries and an adult female passenger was thrown over the bridge into a stream below.
Medics, Metro Police Search and Rescue as well as the SAPS Search and Rescue Services found the patient approximately thirty meters below the bridge.
The patient was assessed but also showed no signs of life and declared deceased on the scene.
Circumstances leading up to the motorcycle collision with the safety barrier will be investigated by the relevant authorities.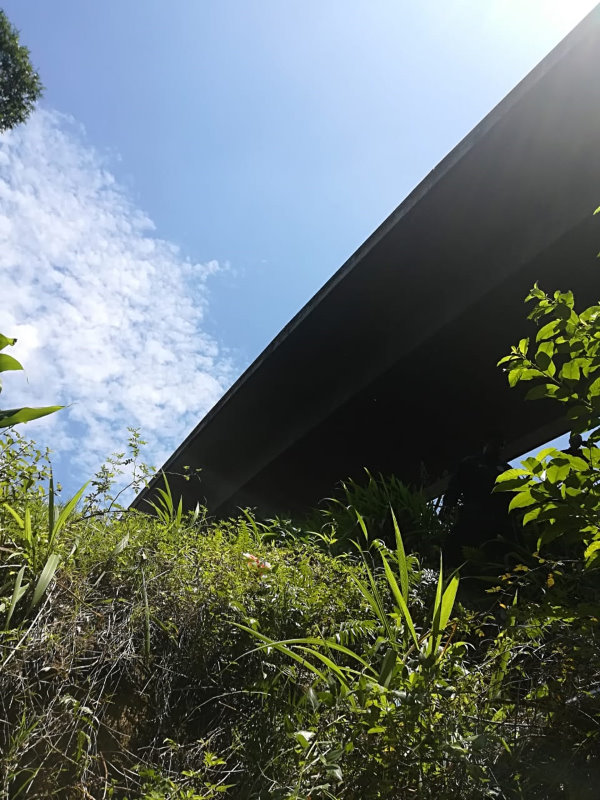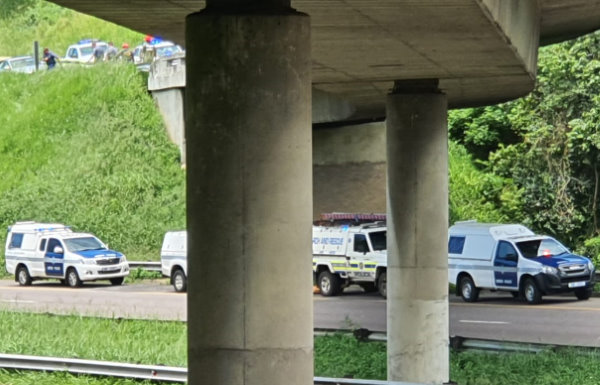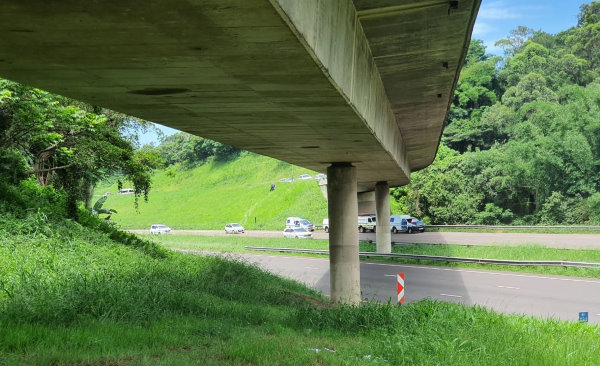 Related Posts
« Please use the N1 and not the R101 through Mookgophong due to an illegal march in Mookgophong moving towards the magistrate offices Connected car technology now warns drivers of dangers around the corner »