"You are welcome to our province, but please abide by the rules set out by the president of South Africa, Cyril Ramaphosa. We do not want this virus to get into the rural areas of the province."
Review Online
LIMPOPO – The Health MEC and her team are currently at the Mantsole Weighbridge to screen travellers who are making their way to Limpopo ahead of the national lockdown. The lockdown is set to commence on 26 March at 23:59 and will last 21 days.
Majority of these travellers are coming from Gauteng, which was declared the epic centre of the coronavirus, Covid pandemic.
In light of this, the department decided to be hands-on and to educate travellers about the virus and to emphasise the message of self-isolation, and social distancing.
"You are welcome to our province, but please abide by the rules set out by the president of South Africa, Cyril Ramaphosa. We do not want this virus to get into the rural areas of the province."
Health MEC and team at N1 weighbridge to screen travellers https://t.co/rpgVTN13fV #ArriveAlive @TransportLimCom pic.twitter.com/xEOU1tPXDS

— Arrive Alive (@_ArriveAlive) March 25, 2020
For all you need to know on COVID19 visit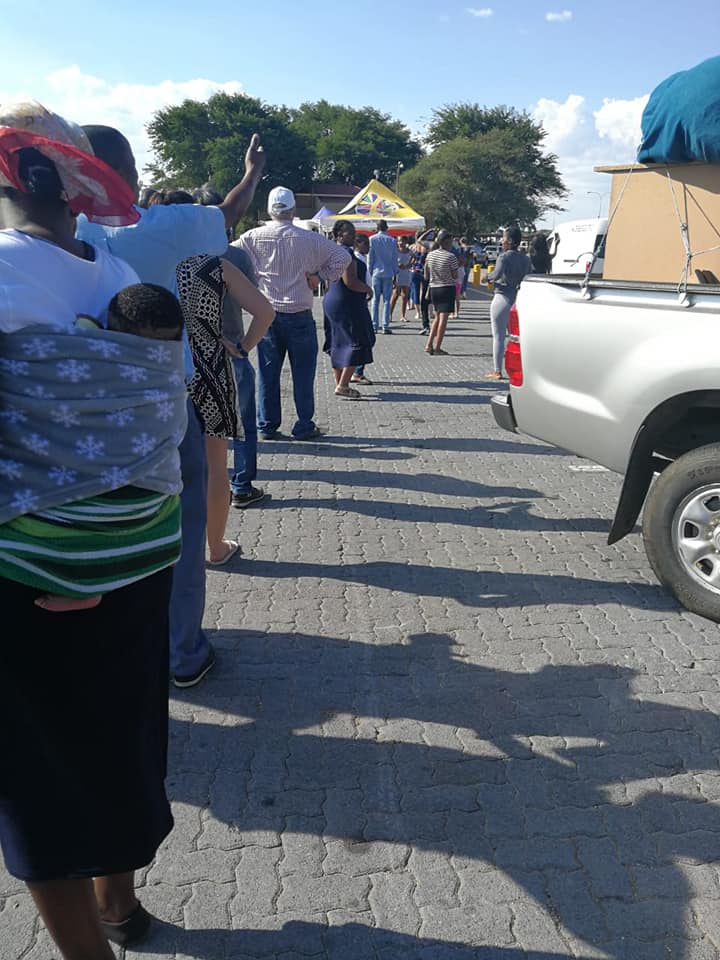 Related Posts
« MEC Ntuli meets families of 4 victims of fatal Blood River crash One injured in collision in Allan's Neck »